About Us
Diva Lounge Spa was born out of our desire to provide women in Qatar with a holistic approach to wellness based on relaxing treatments that balance the body, calm the mind and revive the soul in an environment that combines style, efficiency and serenity.
Diva Lounge Spa Philosophy
At Diva Lounge Spa, our aim is to completely pamper our ladies and make every visit a relaxing and pleasurable experience.  From the outset, we created a clean and peaceful environment where our Divas can unwind, revitalize and indulge in soothing treatments.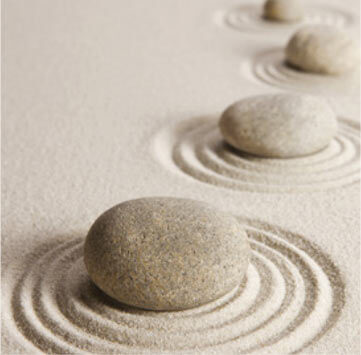 Our concept revolves around the Four Elements; Earth, Wind, Fire and Water. A balance between these elements reflects the balance between body, mind and soul. This concept is reflected throughout Diva Lounge. The design of each treatment room reflects an element and our treatments are designed to balance your body, reduce stress and relax your mind. We offer high standards of service and hygiene coupled with affordable treatments, all within a peaceful and soothing spa environment.
Our commitment to provide exceptional service extends to the dedication of our staff who are regularly trained with the latest the industry has to offer to ensure they pamper you with the utmost care.
Our Therapists
At Diva Lounge Spa, our therapists are extensively trained to customize treatments for your special needs and  provide you the best quality service.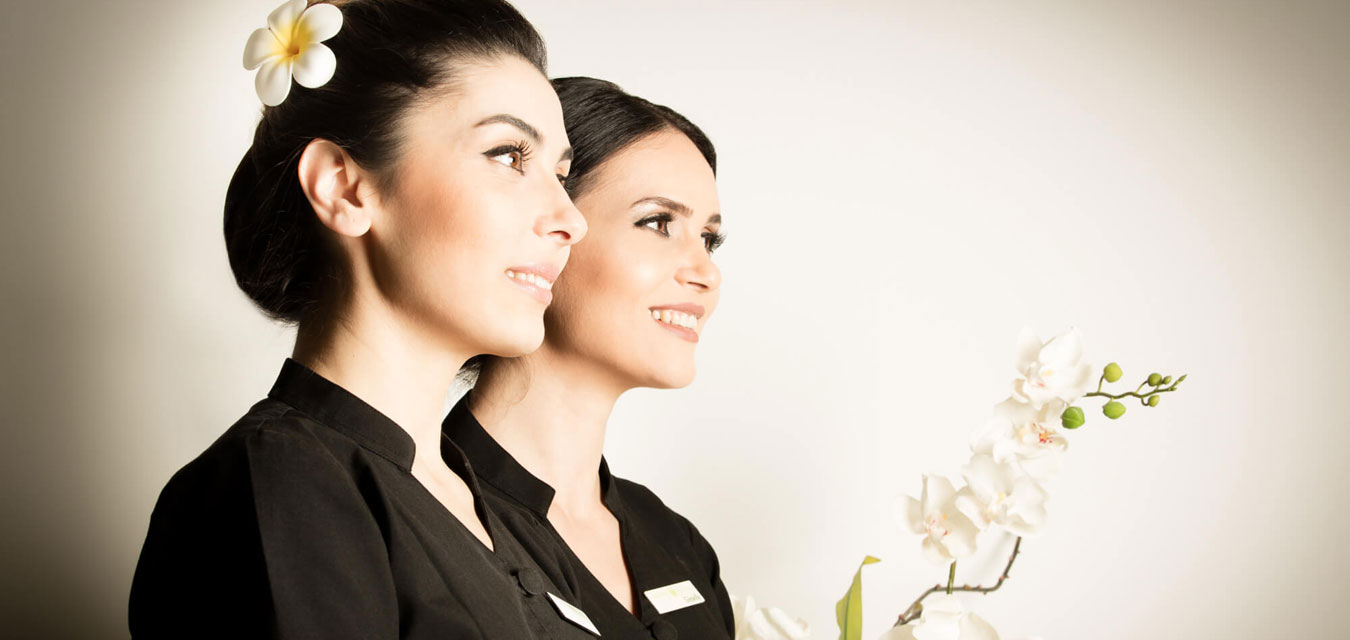 Our Products
At Diva Lounge Spa, we use a range of carefully selected products that are of the best quality to give you natural beauty and a sense of well being.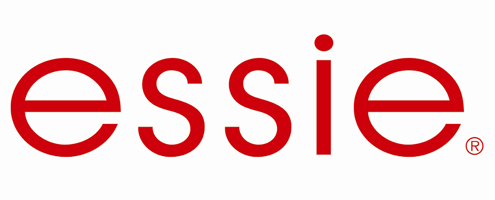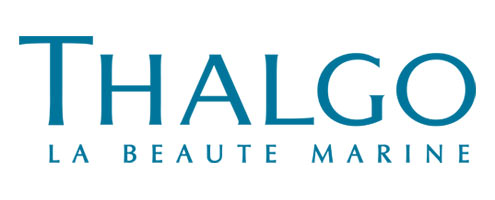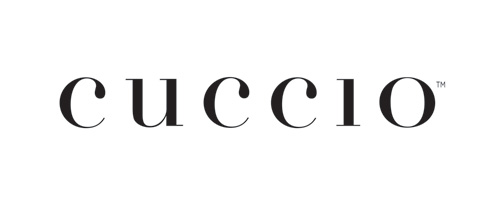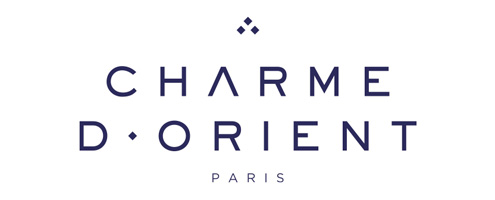 Franchise Opportunity
Diva Lounge Spa also provides you the opportunity to franchise our spa. If you are interested in a franchise opportunity, kindly contact us at: info@divaspaqatar.com

Schedule An Appointment
Fill in your details to schedule an appointment and one of our representatives will give you a call within 24 hours.
Testimonials
Here's what our wonderful Divas have to say about us.

Stephanie
Excellent service with a smile. I wouldn't go anywhere else in Doha. Thank you ladies.

Yolanda
Nice set up, lighting and music. Will definitely come back again.

Noor
Excellent services; melted all the stress.

Kirsten
The staff make Diva Lounge one of the best spa's in Doha!! Thank you.

Deema Al Hajri
Diva Lounge you are the best than the rest. All the best. I will always come here. Thank you.

xxx Sheila
Beautiful spa with great therapists and the best hairstylist in town.

Kimberly, Indigo & Lulu
Gorgeous treatments, very relaxing and wonderful ladies at Diva.

Julie Myer
A very nice environment with great people. Amazing relaxing moments! Will come again. Thank you very much for your kindness.
For Instagram
Warning
: file_get_contents(https://api.instagram.com/v1/users/5667339378/media/recent/?access_token=5667339378.1677ed0.a69102baf4394bbaaea593de683c1618): failed to open stream: HTTP request failed! HTTP/1.1 400 Bad Request in
/home1/tan5981k/public_html/wp-content/themes/diva_theme/template-parts/footer/insta-box.php
on line
48
Warning
: Invalid argument supplied for foreach() in
/home1/tan5981k/public_html/wp-content/themes/diva_theme/template-parts/footer/insta-box.php
on line
55