Our Spa Etiquette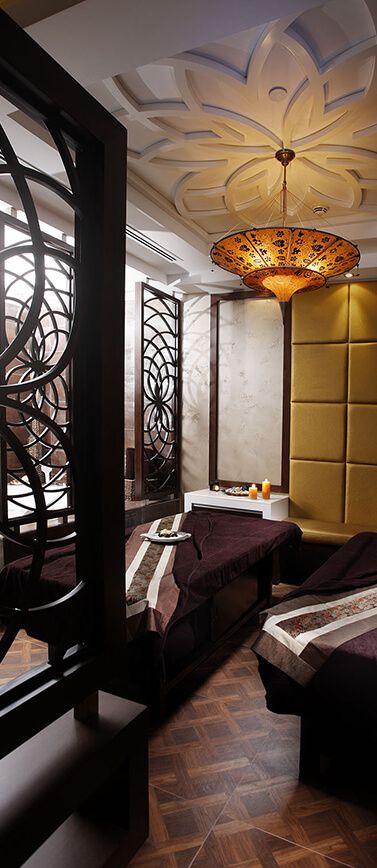 A visit to our Spa is all about relaxation and rejuvenation. It is about slowing down the pace of life, replacing daily pressures with comfort, a journey for self renewal.
To completely benefit from your treatment with our trained therapist' and allow you to relax your mind, revive your soul and rejuvenate your body we ask that you please observe our spa etiquette as below.
Reservations – Advance booking of your intended treatment time is recommended.
Late Arrivals – In the event that you are running late we will endeavor to conduct your full treatment. However, please be aware that the treatment may need to be shortened if the therapist has another booking immediately afterwards.
Mobile Phones – We ask you help us to preserve the harmony of the spa and out of respect for other clients that mobile phones are on silent whilst at the spa.
Cancellation – Sometimes life doesn't always go according to plan so in the event you are unable to attend your appointment we please ask you to kindly call the spa to cancel.
Liability – Whilst Diva Lounge Spa is a secure environment, we decline all responsibility for the loss or theft of personal belongings within the spa.
Treatment Advice – Please ask for advice from our fully qualified therapists if you require assistance in choosing the most suitable treatments for you.
Please give the therapist feedback as to your comfort levels or particular problem areas. We advise not to wax or shave up to 24 hours before or after treatments. After waxing treatments we recommend no swimming or showering for 12 hours.
Medical Advice – Please inform reception of any current or previous medical conditions you may have (or had) that may be affected by any of the services on offer at the time of reservation. Suitability of treatments will be re-confirmed on arrival. If treatments are unsuitable we will endeavour to offer alternatives where possible.

Schedule An Appointment
Fill in your details to schedule an appointment and one of our representatives will give you a call within 24 hours.
Our Blog
Get the latest about holistic mind and body wellness, straight from our blog.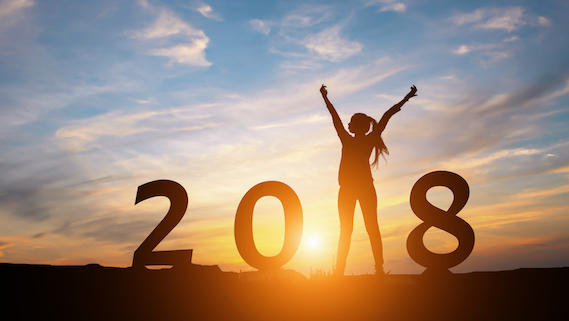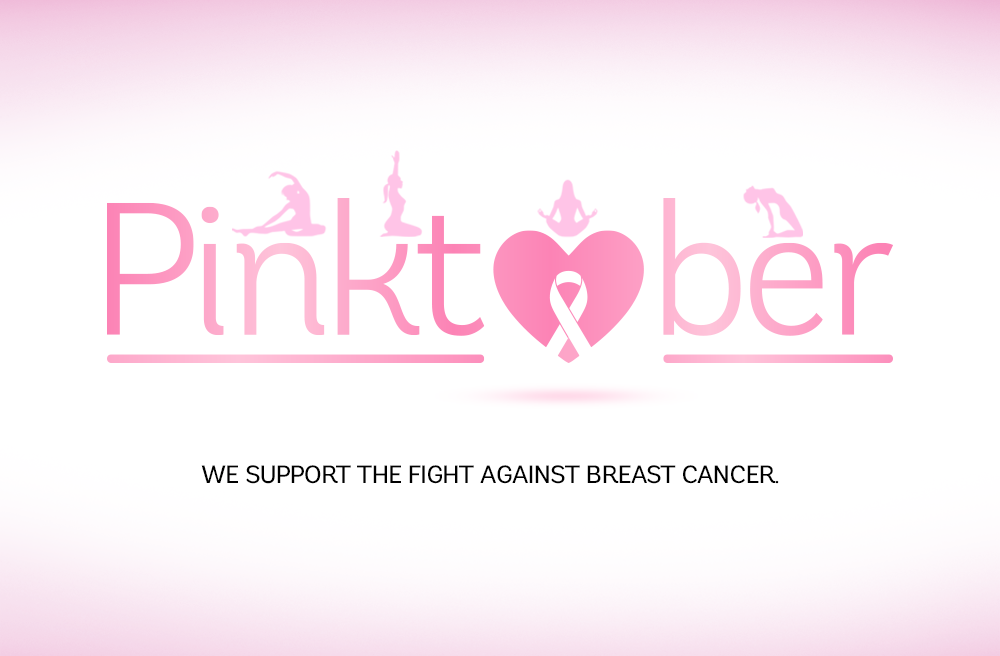 Testimonials
Here's what our wonderful Divas have to say about us.

Stephanie
Excellent service with a smile. I wouldn't go anywhere else in Doha. Thank you ladies.

Yolanda
Nice set up, lighting and music. Will definitely come back again.

Noor
Excellent services; melted all the stress.

Kirsten
The staff make Diva Lounge one of the best spa's in Doha!! Thank you.

Deema Al Hajri
Diva Lounge you are the best than the rest. All the best. I will always come here. Thank you.

xxx Sheila
Beautiful spa with great therapists and the best hairstylist in town.

Kimberly, Indigo & Lulu
Gorgeous treatments, very relaxing and wonderful ladies at Diva.

Julie Myer
A very nice environment with great people. Amazing relaxing moments! Will come again. Thank you very much for your kindness.
For Instagram
Warning
: file_get_contents(https://api.instagram.com/v1/users/5667339378/media/recent/?access_token=5667339378.1677ed0.a69102baf4394bbaaea593de683c1618): failed to open stream: HTTP request failed! HTTP/1.1 400 Bad Request in
/home1/tan5981k/public_html/wp-content/themes/diva_theme/template-parts/footer/insta-box.php
on line
48
Warning
: Invalid argument supplied for foreach() in
/home1/tan5981k/public_html/wp-content/themes/diva_theme/template-parts/footer/insta-box.php
on line
55