Nail Spa
Our Nail Lounge offers a range of treatments to keep your hands and feet nourished and groomed. A regular spa hand and foot treatment is guaranteed to treat your cuticles, enhance the natural growth of our nails, increase circulation and leave your skin looking smoother and younger. In our efforts to conserve water, we have adopted water-free techniques into our pedicures and manicures. Limiting the use of water on hands & feet is not only more hygienic but also promotes softer and healthier skin.
Promotions
Check out our exclusive deals of the month and special offers.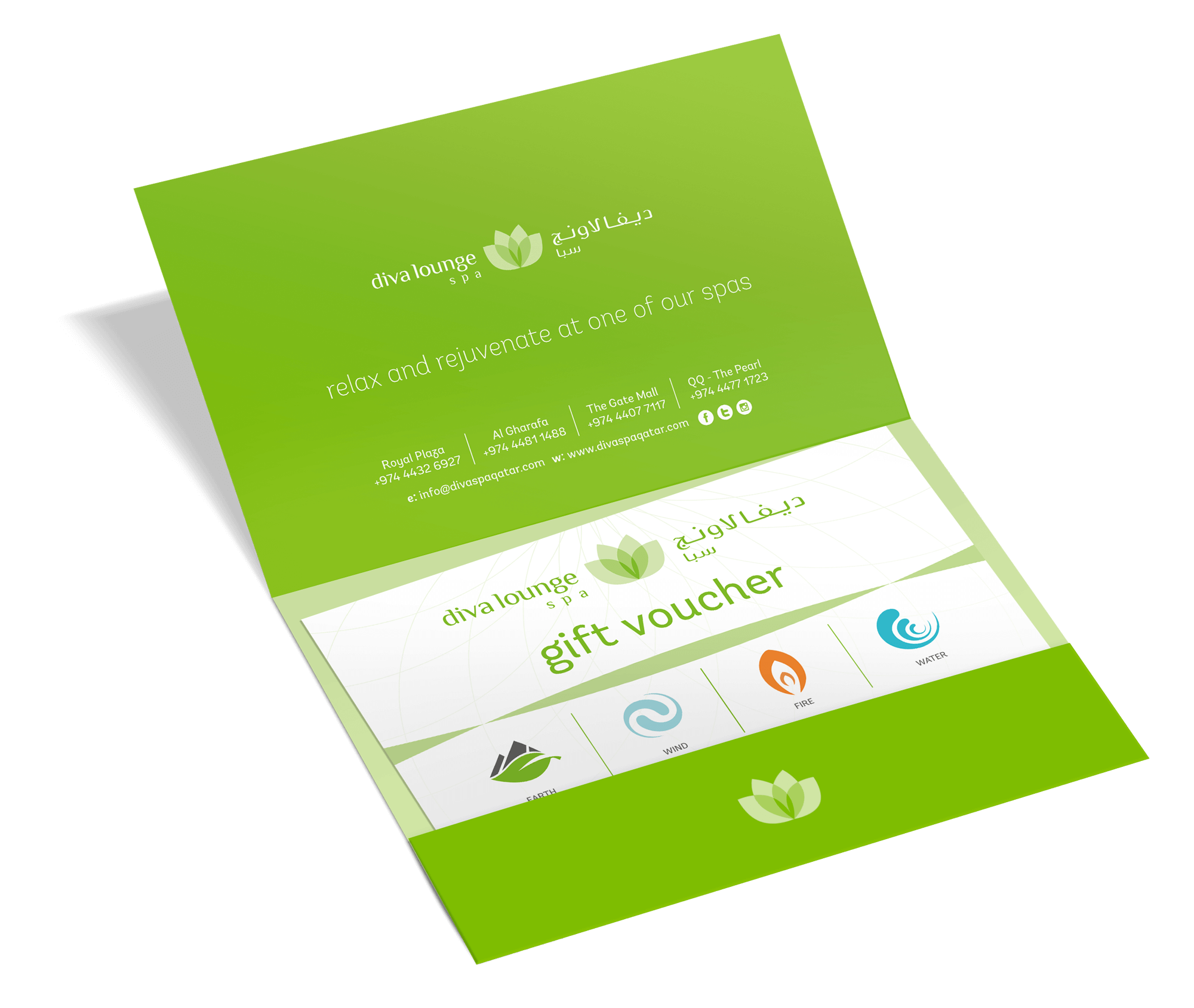 Gift Voucher
With our Diva Lounge Spa gift voucher, you can give the ultimate gift of rejuvenation and relaxation to your loved one, perfect for any occasion. Our gift voucher are available for purchase and redeemable across all our branches. For more information about our gift voucher, contact us at +974 4407 7117 or info@divaspaqatar.com.
Get A Gift Voucher

Schedule An Appointment
Fill in your details to schedule an appointment and one of our representatives will give you a call within 24 hours.
Our Blog
Get the latest about holistic mind and body wellness, straight from our blog.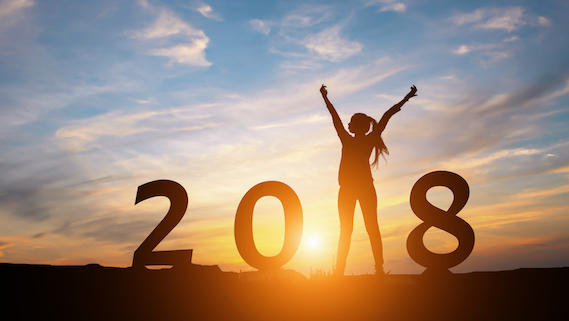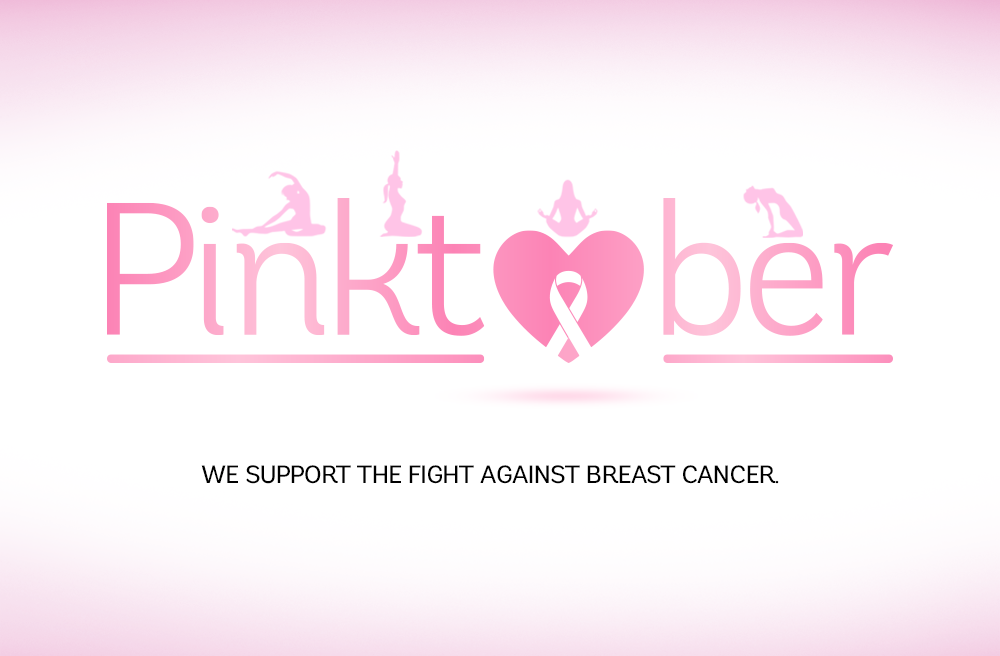 Testimonials
Here's what our wonderful Divas have to say about us.

Stephanie
Excellent service with a smile. I wouldn't go anywhere else in Doha. Thank you ladies.

Yolanda
Nice set up, lighting and music. Will definitely come back again.

Noor
Excellent services; melted all the stress.

Kirsten
The staff make Diva Lounge one of the best spa's in Doha!! Thank you.

Deema Al Hajri
Diva Lounge you are the best than the rest. All the best. I will always come here. Thank you.

xxx Sheila
Beautiful spa with great therapists and the best hairstylist in town.

Kimberly, Indigo & Lulu
Gorgeous treatments, very relaxing and wonderful ladies at Diva.

Julie Myer
A very nice environment with great people. Amazing relaxing moments! Will come again. Thank you very much for your kindness.
For Instagram
Warning
: file_get_contents(https://api.instagram.com/v1/users/5667339378/media/recent/?access_token=5667339378.1677ed0.a69102baf4394bbaaea593de683c1618): failed to open stream: HTTP request failed! HTTP/1.1 400 Bad Request in
/home1/tan5981k/public_html/wp-content/themes/diva_theme/template-parts/footer/insta-box.php
on line
48
Warning
: Invalid argument supplied for foreach() in
/home1/tan5981k/public_html/wp-content/themes/diva_theme/template-parts/footer/insta-box.php
on line
55